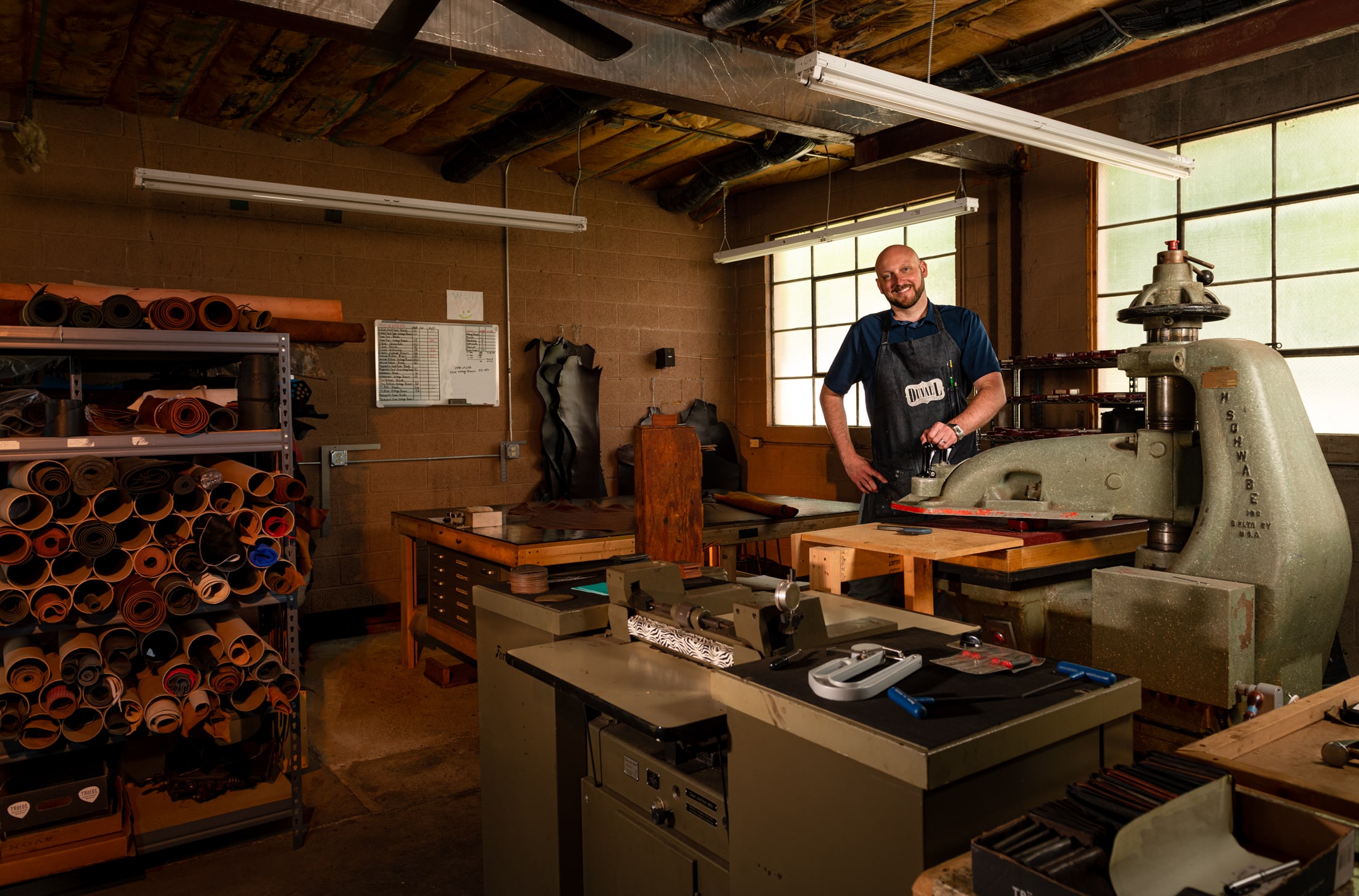 The holidays are over and we're back to work, our regular business hours start today!
Monday – Friday 8:00am to 5:00pm
Saturday 8:00am to 1:00pm
Stop in and get your gift belt custom fit…Need a handbag or jacket repaired? We can fix it! Didn't get the gift you wanted for Christmas? We have lots of items in stock!